Bob Seger announces plans to resume tour
The rocker will make up shows from his postponed 2017 tour beginning in late fall

Adam Graham
The Detroit News
An on-the-mend Bob Seger will resume his postponed tour in late fall, his team announced Monday.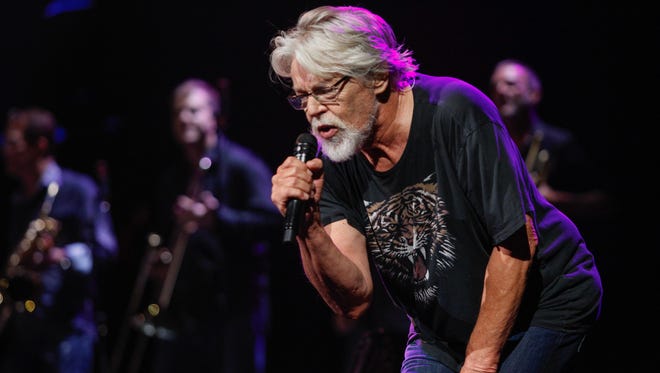 The singer shelved a series of tour dates last year after "an urgent medical issue concerning (Seger's) vertebrae" required tending to. 
Specific makeup dates began rolling out on Monday, including Dec. 20 in Greenville, South Carolina (originally slated for Oct. 5, 2017), Dec. 22 in Atlanta (Oct. 7) and Jan. 19 in Columbus, Ohio (Sept. 20). Further concerts will be announced via Seger's website and Facebook page. 
Seger's reps and promoters worked to match concerts to specific days in each city — i.e. shows scheduled on a Saturday were aimed to be made up on Saturdays — according to a member of Seger's management team.
Tickets for the original concerts will be honored at the makeup dates.  
No Detroit date is scheduled on the tour. Seger played the Palace of Auburn Hills in Sept. 2017, the final concert staged at the Detroit Pistons' former home. 
Seger released "I Knew You When," his 18th studio album, in Nov. 2017. 
agraham@detroitnews.com
(313) 222-2284
@grahamorama