Welcome Mat: Dorm room decor affect student happiness, survey shows
By Jeanine Matlow
Special to The Detroit News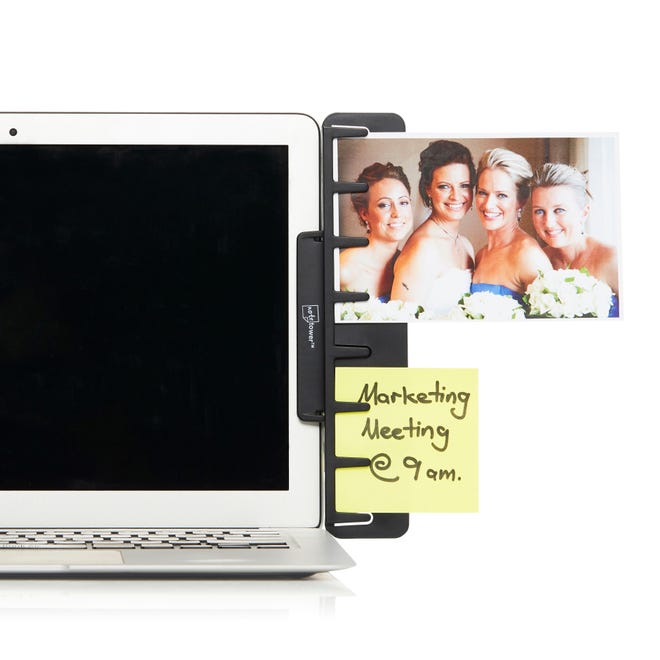 Keeping everything easily at hand with organizers
Studies have shown there are benefits to organization. Now you can create a productive workspace for you and your students with some help from NoteTower products. Keep everyone organized with the Monitor Mount or the Desk Organizer that corrals all your papers in one place, including school notes, photos, schedules and invites. The ergonomic design with extending arms can support documents in portrait and landscape positions. Both are priced at $17.99. For information, go to notetower.com.
Dorm room decor affect student happiness, survey shows
As college students prepare for the new school year, dorm room decor means a lot, according to a recent survey by HGTV and Open Mind Strategy. The results found that decor impacts the perception of their happiness (82%) as well as how successful they will be in their studies (76%). "The dorm room is one of the first ways students will get to express themselves when they get to college. All the inspiration on social media, now more than ever, has shown what can be done and has created an uptick in the desire to have a great-looking room," said Jillian St. Charles, senior vice president at  HGTV and the Travel Channel, in a press release. For creative ways to decorate a dorm room, go to hgtv.com. 
Double the drink fun with stacking dispenser
As Labor Day marks the unofficial end of summer for many, it's a good time to celebrate in style with some entertaining staples. For all the outdoor gatherings that happen before the kids head off to school, refreshing beverages come with the territory. Enhance your presentation with this Stacking Drink Dispenser with Merge Stand from Crate and Barrel that retails for around $110. For information, go to crateandbarrel.com.  
 More storage options open in Troy
Southeast Michigan-based 1-800-Self-Storage.com has opened a new facility at 3846 Rochester Road in Troy. The four-story, climate-controlled structure includes a drive-through for easy four-season loading and unloading and units in varying sizes for different storage needs. This is the second Troy location with a third slated to open later this year. Grand opening specials will be offered for a limited time. Through its "Heart for the Community" program, the new facility joins others in the area in serving as a year-round drop-off location for used bikes to be repaired and distributed to needy children in Metro Detroit. For information, go to 1800selfstorage.com.