News@noon: A 'cesspool,' sushi and vodka and a senator in jail
The Detroit News
Today is Tuesday, March 29, 2016, and Virgil Smith is in jail, beginning a 10-month sentence for shooting at his ex-wife's car. And he's still a state senator, which prompts today's question of the day: Does Virgil Smith need to resign from office?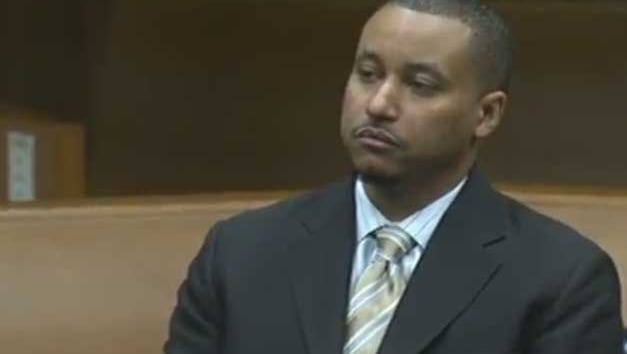 Here's what else is making news today:
Viral video takedown
A 'cesspool' of inaction
X marks the spot 
Plane drama
Remaking Marathon 
Happening in sports
Boy and Bear and second chances 
The lighter side 
Detroit News at noon is a daily roundup of the biggest stories on www.detroitnews.com. Get more anytime by liking us on Facebook and following us on Twitter and Instagram (@detroitnews). We're also on Snapchat (Search for "Detroitnews").