Three separate shootings overnight in Detroit
Detroit police found multiple victims early Saturday from three separate shootings on the city's west side.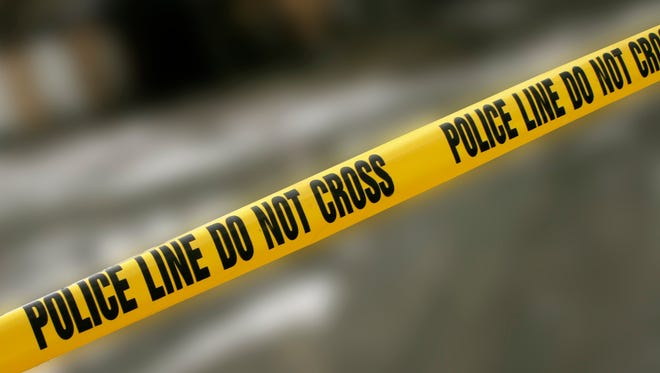 8000 block of Rosemont
Officers said the first incident occurred at 12:21 a.m. at a residence in the 8000 block of Rosemont, near Tireman and Southfield Road. 
Officers found a woman, between 30-35 years old, on the living room floor suffering from a gunshot wound. A 51-year-old man was on the couch also shot. 
Both were taken to a hospital where they died. Police said two men fled in a white vehicle. 
8000 block of Michigan Avenue 
At 2:15 a.m., officers responded to the 8000 block of Michigan Avenue where they found a 38-year-old man with multiple gunshot wounds. 
The victim was sitting in a Chrysler town van when a black SUV drove by and fired multiple shots. 
The victim was pronounced dead when he arrived at the hospital. Police are searching for suspect possibly still driving the black SUV. 
Patton and Pilgrim Street
Around 3:30 a.m. police were flagged down to a double nonfatal shooting. 
A citizen driving two men to the hospital said both were shot near Patton and Pilgrim Street, near Grand River Avenue and Evergreen Road.
A 44-year-old man was shot in his left ankle. He was privately taken to the hospital where he was listed in serious condition. 
A 40-year-old man suffered multiple gunshot wounds to the chest and back. He was listed in critical condition. 
Police are investigating this incident and have no information on the shooter.