Share This Story!
Let friends in your social network know what you are reading about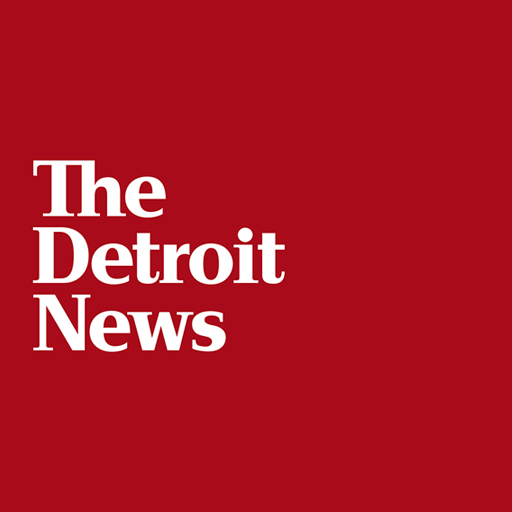 Week 12 finalists named in Celebrate Michigan contest
Photographs emphasize the natural beauty found all over state
Sent!
A link has been sent to your friend's email address.
Posted!
A link has been posted to your Facebook feed.
Comments
Welcome to our new and improved comments, which are for subscribers only. This is a test to see whether we can improve the experience for you. You do not need a Facebook profile to participate.
You will need to register before adding a comment. Typed comments will be lost if you are not logged in.
Please be polite. It's OK to disagree with someone's ideas, but personal attacks, insults, threats, hate speech, advocating violence and other violations can result in a ban. If you see comments in violation of our community guidelines, please report them.
Week 12 finalists named in Celebrate Michigan contest
Published 7:40 p.m. ET Aug. 18, 2015 |

Updated 3:19 a.m. ET Aug. 19, 2015
As dawn breaks on the Detroit River, the Grosse Ile High School rowing crew is already at practice.
Stroke, glide, stroke, glide, their racing shell skims over the water in the morning light.
Lifelong rower Dennis Sitek of Grosse Isle occasionally watches practice from the coach's launch because his son, Scott, is the coach.
"On the morning this photo was taken everything came together, the sunrise, flat water and a great angle to the crew," Sitek said. "Call it being in the right place at the perfect time."
Sitek's outstanding photo of the rowers in silhouette, "Sunrise Crew," is one of this week's finalists in The Detroit News' Celebrate Michigan Photo Contest. Each Wednesday through Sept. 2, Detroit News judges will select four photos that capture something special about our state — the people, wildlife, scenery, activities and events that make it unique.
Other finalists selected this week:
■"Sunset on Lake" by Alicia Gray of White Lake. Her closeup of sunshine glinting off of rippling waves in Lake Neva could pass for an abstract painting in copper and blue.
■"Winter Birds" by Hurman Shelton of Bellevue. This avid birdwatcher had only to look outside his picture window to catch a mix of birds at his backyard bird feeder in the snow.
■"South Haven Light" by Frank Wildasin of Farmington. Waves crash two stories high over the South Haven pier and lighthouse, making the viewer fear for the lives of tourists just feet away.
Contest prizes are:
■First place: A two-night stay for four at Grand Hotel on Mackinac Island.
■Second place: $300.
■Third place: A gift basket of made-in-Michigan products.
■Best digitally enhanced image: A 16-by-20-inch matted and framed print of your photo.
The contest is open to all amateur photographers who are 18 years or older, except employees of The Detroit News, Michigan.com and their immediate families. For the complete contest rules, go to detroitnews.com/celebratemichigan, where you can view all of the entries, share them on social media, browse a photo gallery of the finalists and enter your own Michigan scenes.
Don't delay! The deadline for submissions is noon Aug. 28.
Read or Share this story: http://detne.ws/1NDOl17