Redford school bus involved in minor crash
Charles E. Ramirez
The Detroit News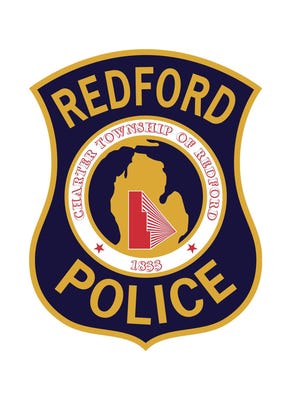 A Redford Union High School bus transporting students was involved in a minor crash Monday, Redford Township police said.
Officials said there were about 20 students on board during the crash at Grand River and Beech Daly.
One student needed to be transported to a hospital for a breathing issue, according to authorities.
They said all of the other students were able to disembark from the bus and parents have been picking them up. 
cramirez@detroitnews.com
Twitter: @CharlesERamirez