3 charged in slaying of Detroit woman in driveway

Oralandar Brand-Williams
The Detroit News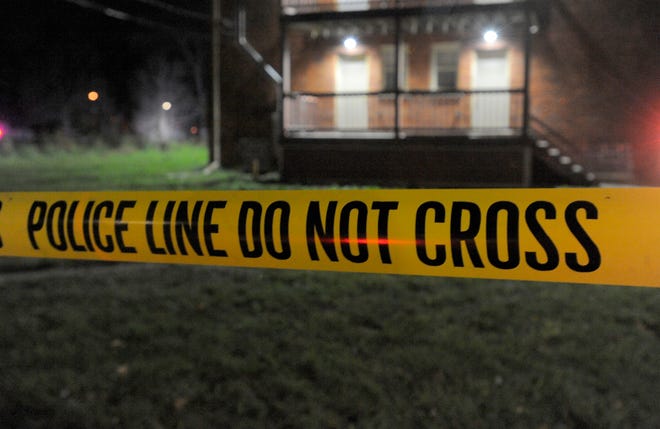 A woman and two men were charged Friday in connection with the shooting death of a 32-year-old Detroit woman who was found shot to death in her east side driveway.
Prosecutor Kym Worthy charged Jah-Lana Streeter, 23, of Detroit; Kenneth Dixon, 26, of Warren and Corey Holmes, 39, of Detroit in connection with the slaying of Starkisha Thompson. She was shot to death around 8:05 a.m. Oct. 9 in the 16400 block of Collingham.
Thompson was shot multiple times and was pronounced dead at the scene.
Streeter, Dixon and Holmes have been charged with first degree murder, conspiracy to commit murder — first degree, witness intimidation while committing a crime and retaliation against a witness.  
Holmes is also charged with felon in possession and three counts of felony firearm.
Streeter was arraigned in 36th District Court Friday and taken to jail. She has a probable cause conference scheduled for Oct. 29.
Dixon and Holmes were arraigned Monday in the 36th district court before Magistrate Jeffery Kleparek and jailed. They have probable cause conferences scheduled for 1:30 p.m. Nov. 5.  
Thompson had reportedly testified in a carjacking case out of Harper Woods in early October. 
bwilliams@detroitnews.com
(313) 222-2027