Police ID Redford homicide victim

James David Dickson
The Detroit News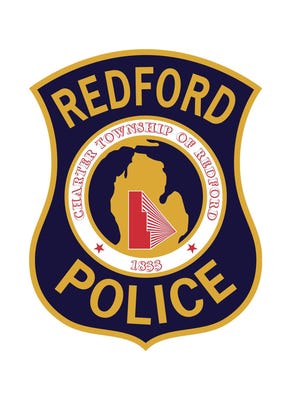 Redford Township — Police are investigating the death of a 65-year-old woman who was killed at a Redford Township home on Thursday, and on Tuesday identified the victim as Donna Kendrick-Rutherford.
Police responded at 10:25 a.m. to a home on the 19800 block of Five Points, which is south of Eight Mile and west of Telegraph.
Police said the victim's vehicle that was taken has been recovered. Sgt. Jeffrey Bero said the vehicle was recovered Monday on Detroit's east side, near the riverfront, and had been burned. 
The vehicle itself was registered to a family member but was used by the victim.
Bero declined to say how Kendrick-Rutherford was killed, but did say that she was "specifically targeted." He declined to say why.
No suspects have yet been arrested.
Redford Township police ask that anyone with information in the case call Sgt. Bero at (313) 387-2579.
The Wayne County Medical Examiner did not immediately respond to an information request.