Share This Story!
Let friends in your social network know what you are reading about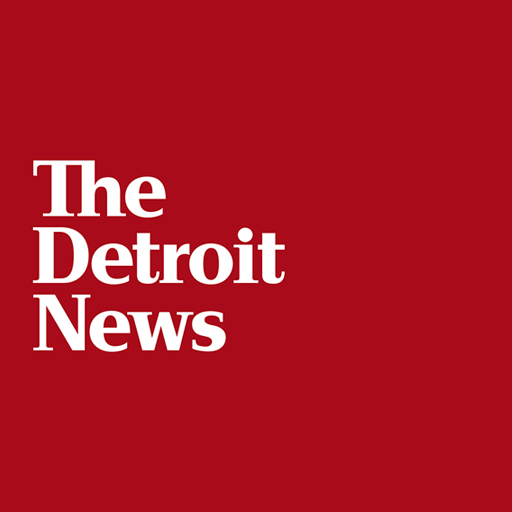 Presidential campaign snapshots for Thursday, March 17
A look at what candidates are doing and saying as the race to the White House continues
Sent!
A link has been sent to your friend's email address.
Posted!
A link has been posted to your Facebook feed.
Comments
Welcome to our new and improved comments, which are for subscribers only. This is a test to see whether we can improve the experience for you. You do not need a Facebook profile to participate.
You will need to register before adding a comment. Typed comments will be lost if you are not logged in.
Please be polite. It's OK to disagree with someone's ideas, but personal attacks, insults, threats, hate speech, advocating violence and other violations can result in a ban. If you see comments in violation of our community guidelines, please report them.
Presidential campaign snapshots for Thursday, March 17
Published 4:12 p.m. ET March 17, 2016 |

Updated 4:13 p.m. ET March 17, 2016
Republicans
Sen. Lindsey Graham said Thursday that he'll help Ted Cruz raise campaign cash in the hope of stopping Donald Trump's march toward the Republican presidential nomination.
Graham dropped his own longshot candidacy in December and has been a scathing critic of the Texas Republican in the past.
"It pales in comparison to my differences with Trump," Cruz told reporters on Capitol Hill Thursday. "I think Ted Cruz is a reliable Republican: Strong on Israel, would repeal and replace Obamacare, would be good on the Supreme Court. So we have many things in common but we also have many differences."
Donald Trump
Donald Trump's railing about what's wrong in corporate America goes further than the typical political populism: He vows to rewrite trade deals, tax imports and punish U.S. companies. And he's naming names.
He is blasting Ford for beefing up operations abroad. He's refusing to eat Oreo cookies that may soon be made in Mexico and is vowing to get Apple to make iPhones in the U.S.
"You know, our companies are leaving our country rapidly," the GOP front-runner said in Palm Beach, Florida, after winning the state's Republican primary on Tuesday. "And frankly, I'm disgusted."
Democrats
Hillary Clinton
President Barack Obama is urging Democratic donors against supporting Bernie Sanders for the party's nomination, telling them that the time has come to unite behind Hillary Clinton, two senior Democrats confirmed to POLITICO.
The New York Times first reported Thursday on Obama's private meeting last week with Democratic National Committee donors in Austin, Texas, where the president acknowledged the shortcomings of his 2008 primary rival.
Although Obama did not call on Sanders to drop out of the race and did not explicitly endorse Clinton, according to the Times' report, those in attendance told the newspaper that the president's tone suggested urgency. — Politico
From Detroit News wire services
Read or Share this story: http://detne.ws/1pr4xfN