Share This Story!
Let friends in your social network know what you are reading about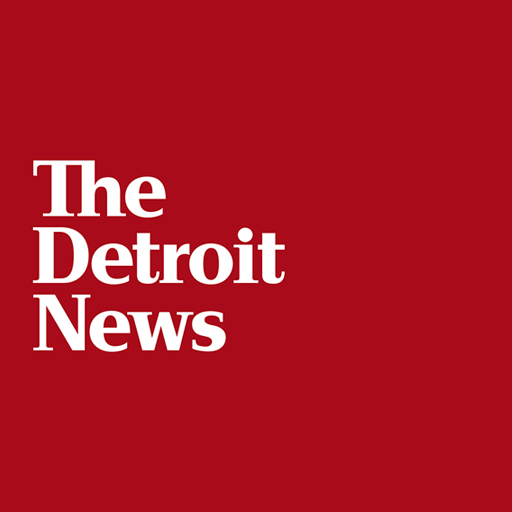 President campaign snapshots for Friday, March 18
A look at what candidates are doing and saying as the race to the White House continues
Sent!
A link has been sent to your friend's email address.
Posted!
A link has been posted to your Facebook feed.
Comments
Welcome to our new and improved comments, which are for subscribers only. This is a test to see whether we can improve the experience for you. You do not need a Facebook profile to participate.
You will need to register before adding a comment. Typed comments will be lost if you are not logged in.
Please be polite. It's OK to disagree with someone's ideas, but personal attacks, insults, threats, hate speech, advocating violence and other violations can result in a ban. If you see comments in violation of our community guidelines, please report them.
President campaign snapshots for Friday, March 18
Published 5:55 p.m. ET March 18, 2016 |

Updated 5:57 p.m. ET March 18, 2016
Republicans
Ted Cruz
Former Republican presidential nominee Mitt Romney said Friday he will vote for Texas Sen. Ted Cruz in the upcoming caucuses in his home state of Utah, intensifying his attack against front-runner Donald Trump.
"There is a contest between Trumpism and Republicanism," Romney wrote on his official Facebook page. "Through the calculated statements of its leader, Trumpism has become associated with racism, misogyny, bigotry, xenophobia, vulgarity and, most recently, threats and violence. I am repulsed by each and every one of these."
Democrats
Hillary Clinton
Federal appeals court judge Merrick Garland has received a cool reception from some of the progressive voters Hillary Clinton is trying to win over in her fight against Sen. Bernie Sanders.
They say Garland's views on key issues are unknown. They'd rather put a more liberal justice on the court.
Clinton says Garland has a "brilliant legal mind," and she is urging Republicans to confirm him. But her campaign won't say whether she would keep up the push for Garland if she's elected. Clinton's campaign says it's unlikely there will still be a vacancy.
Bernie Sanders
Sanders spoke before an overflow crowd of thousands at a casino owned by the Navajo Nation outside the college town of Flagstaff. Dignitaries from the tribe told the crowd that Sanders was the first presidential candidate to visit their land, and the Vermont Senator took the unusual step of altering his stump speech to talk widely about Native American concerns.
"The Native American people have been lied to, they have been cheated, and negotiated treaties have been broken," Sanders said to cheers. "We owe the Native American community so much."
Native Americans comprise only 3 percent of Arizona's population but they are a larger share of the state's Democratic electorate.
From Detroit News wire services
Read or Share this story: http://detne.ws/1pzlJAl