Share This Story!
Let friends in your social network know what you are reading about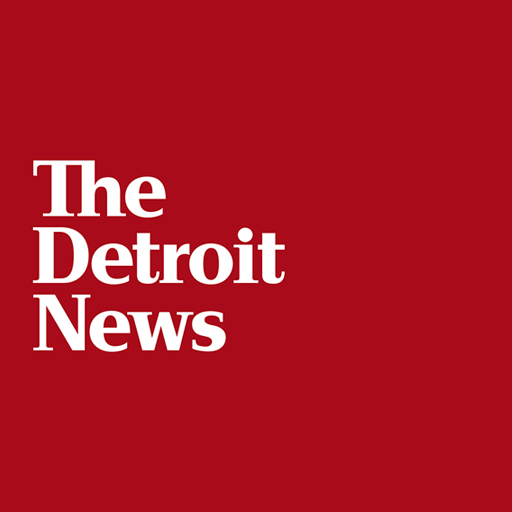 Presidential campaign snapshots for Thursday, March 24
A look at what candidates are doing and saying as the race to the White House continues
Sent!
A link has been sent to your friend's email address.
Posted!
A link has been posted to your Facebook feed.
Comments
Welcome to our new and improved comments, which are for subscribers only. This is a test to see whether we can improve the experience for you. You do not need a Facebook profile to participate.
You will need to register before adding a comment. Typed comments will be lost if you are not logged in.
Please be polite. It's OK to disagree with someone's ideas, but personal attacks, insults, threats, hate speech, advocating violence and other violations can result in a ban. If you see comments in violation of our community guidelines, please report them.
Presidential campaign snapshots for Thursday, March 24
Published 3:37 p.m. ET March 24, 2016 |

Updated 3:39 p.m. ET March 24, 2016
Republicans
Donald Trump
"Remember when I recently said that Brussels is a hellhole and a mess," Trump, who has demanded a ban on Muslims coming into the U.S., said in a Twitter posting. "I was so right!"
The Republican presidential front-runner irritated and amused people living in the Belgian capital in January when he told Fox News that lack of assimilation of immigrants had damaged what was once a beautiful place. On Thursday, two days after the worst terror attacks in Belgium's history, he repeated the description.
John Kasich
John Kasich is up on television in Wisconsin in advance of the state's April 5 Republican presidential primary, where he hopes to pick up delegates.
Kasich is running two ads with inspirational messages about his record and personal biography. They focus on his experience balancing the federal budget, his faith and a drunk-driving accident that killed his parents.
His campaign is spending $500,000 on Wisconsin ads, and a supportive outside group is chipping in another $500,000, according to advertising tracker Kantar Media's CMAG.
Democrats
Hillary Clinton
More than halfway through a nomination race that she entered as the clear favorite, Hillary Clinton finds herself deadlocked with Bernie Sanders among Democrats.
Even after more than two dozen primaries and caucuses in which Clinton's amassed a commanding lead in votes and in delegates needed to win the nomination, a Bloomberg Politics national poll found that Sanders is the first choice of 49 percent of those who have voted or plan to vote in this year's Democratic contests, while the former secretary of state is preferred by 48 percent.
Bernie Sanders
Bernie Sanders is pushing back against what he calls a "mythology" that he can't win the presidential election.
Sanders told a crowd of cheering supporters at a Los Angeles rally Wednesday that his wins in Idaho, Utah, Michigan and other states show he is competitive.
Sanders predicted he will win California's June 7 primary, if there is a large turnout.
And he said if the wins California by a significant margin "we are going together to the White House."
From Detroit News wire services
Read or Share this story: http://detne.ws/1Mo7acH