Four-star safety J'Marick Woods sticking with Michigan
The Detroit News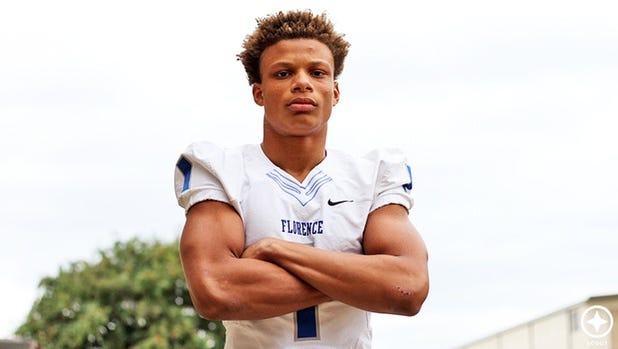 Safety J'Marick Woods is sticking with his commitment to Michigan after considering Arkansas and Mississippi State and plans to enroll early.

Woods made the announcement at a news conference Friday.

Woods, from Florence, Ala., is rated four stars by Scout and three by 247Sports. Michigan has 20 commitments to the 2017 class.

According to Scout.com, the 6-foot-3, 205-pound Woods said his decision came down to Michigan and Arkansas. He had originally committed to Michigan in March but opted to continue looking at other programs.

"Michigan is giving me a great opportunity and that is a big part of why I stayed with them," Woods told Scout. "Every visit I took up there was great, I love the school and I feel at home there."