Josh Katzenstein's NFL Mock Draft 3.0
Josh Katzenstein
The Detroit News
Go through the gallery above (mobile users can go HERE) to see Josh Katzenstein's NFL Mock Draft 3.0.
The NFL draft is a week away, and when it finally arrives, everyone will know which players their teams want.
Until then, it's still fun to project what could happen.
This latest mock draft reflects Wednesday's blockbuster trade where the Eagles received the second overall selection for several picks from the Browns as well as last week's deal with the Rams sending several picks to the Titans to move up to No. 1, presumably to take a quarterback.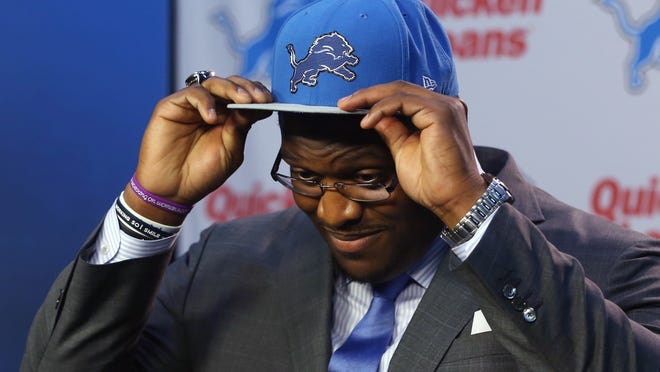 As for the Lions, there are still several options. The offensive line needs help. There's still room for a rotational pass rusher. And, even though the Lions have a handful of defensive tackles, they don't really have that position secured for the future.